Balmoral Restaurant owner plans to feed hundreds of seniors for free
---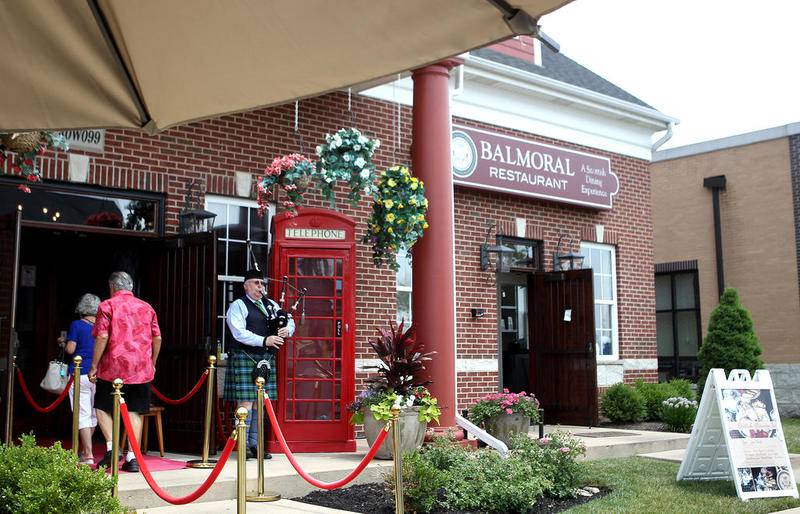 Colin Smith has been organizing the event every year since the restaurant first opened its doors in 2018
Growing up in an orphanage, Balmoral Restaurant owner Colin Smith saw his share of generosity.
"A lot of older people, not so much the younger people, dropped off food and they gave money and clothes," Smith said. "It's about giving back."
Read the full article from the Kane County Chronicle here!!