Monthly Archives:
March 2020
---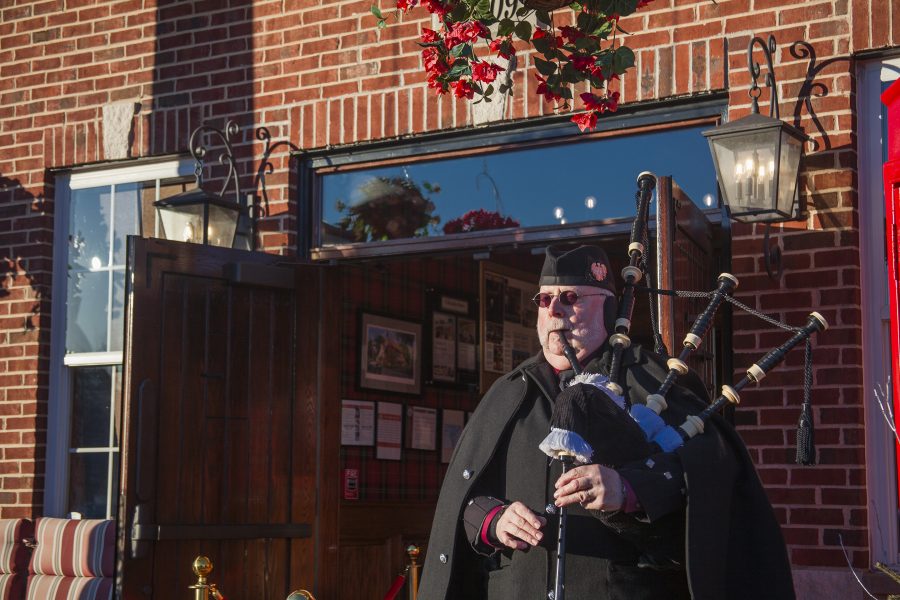 More than 200 guests enjoy a luxury meal of Grand Scottish Fare at no cost!
Read more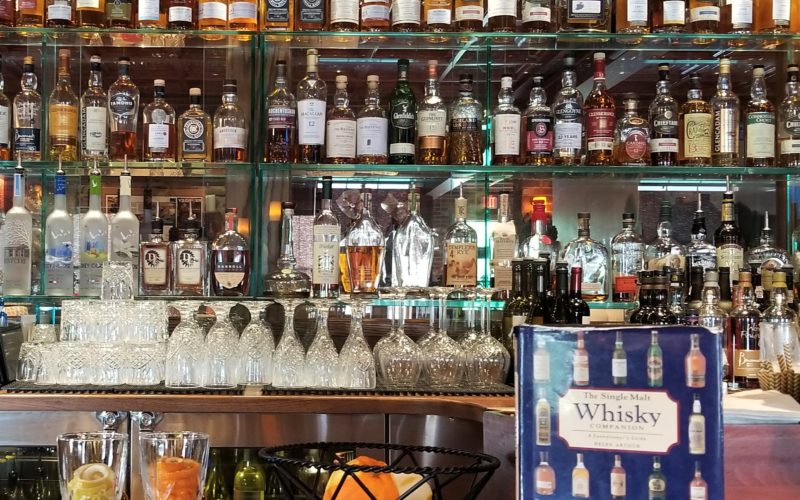 Colleen Sehy writes:
I recently discovered an outstanding Scottish restaurant about 40 miles west of Chicago in Campton Hills, Illinois. Balmoral Restaurant just celebrated its first anniversary in July, and ordinarily, I wouldn't write about a place with such a short track record. However, when I dined there in June, I was so impressed with the quality of the food, the scope of the menu, and the energy that Balmoral's owner, Colin Smith, has put into creating the restaurant, that it moved to the top of my list for this month's column.
Read more