Take a virtual trip to the Scottish Highlands via Balmoral Restaurant
---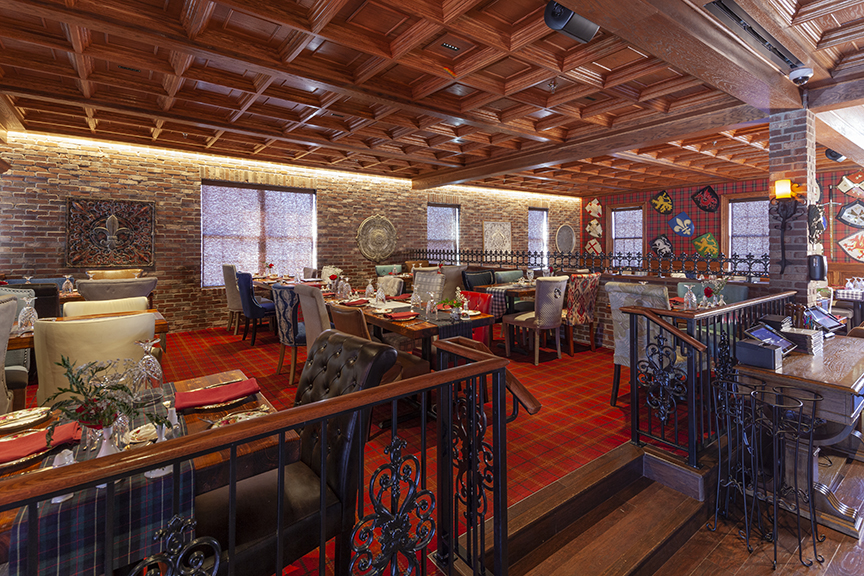 Few Americans are fortunate enough to visit Scotland in person. Places elsewhere in Europe usually take precedence when tours are planned.
But restaurateur Colin Smith set out to bring a taste of Scotland to the Chicago suburbs when he opened his Balmoral Restaurant in Campton Hills in mid-2018 and he has been weaving a gorgeous tartan of Scottish dining ever since.
Read the Full Article from Only In Your State Here!