Balmoral Restaurant wins 6 Best of the Fox Awards!!
---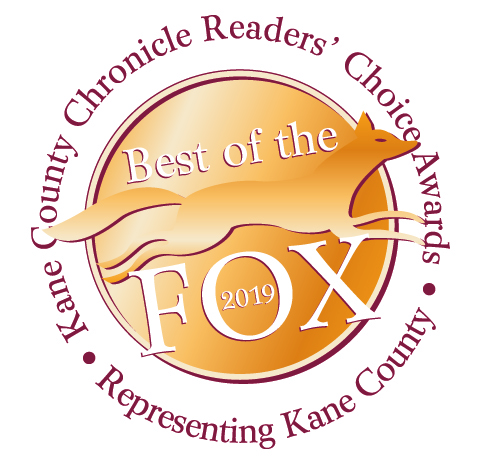 The people have spoken!!
Balmoral Restaurant won 6 awards in the 2019 Best of the Fox Contest!
Balmoral is honored to earn the following awards!
*The Best NEW Restaurant
*The Best Restaurant
*The Best Business Lunch
*The Best Cocktail
*The Best Martini
*One of the Best Breakfast
The winners were featured in a special digital brochure released on May 30th!