Balmoral Restaurant Brings A Taste Of Scotland To Elgin
---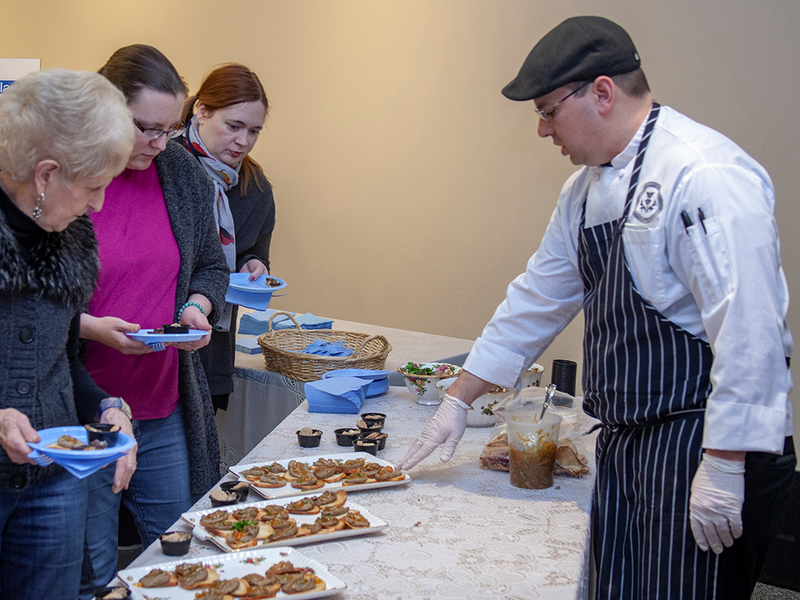 Elgin – Balmoral Restaurant served samples of their traditional Grand Scottish Fare last week at The Gail Borden Public Library series Global Neighbors: Scotland to more than 150 people in attendance at the event on Thursday, January 24.
This Global Neighbors event was the first of what is planned as an occasional series to bring an authentic taste of foreign cultures and cuisine to local residents.
Balmoral Restaurant is one of America's most authentic restaurants for Scottish cuisine. It is located in Campton Hills, 40W099 Illinois Route 64, on the western edge of St. Charles, in the far west suburbs of Chicago.