Balmoral, other Campton Hills restaurants pay it forward during pandemic
---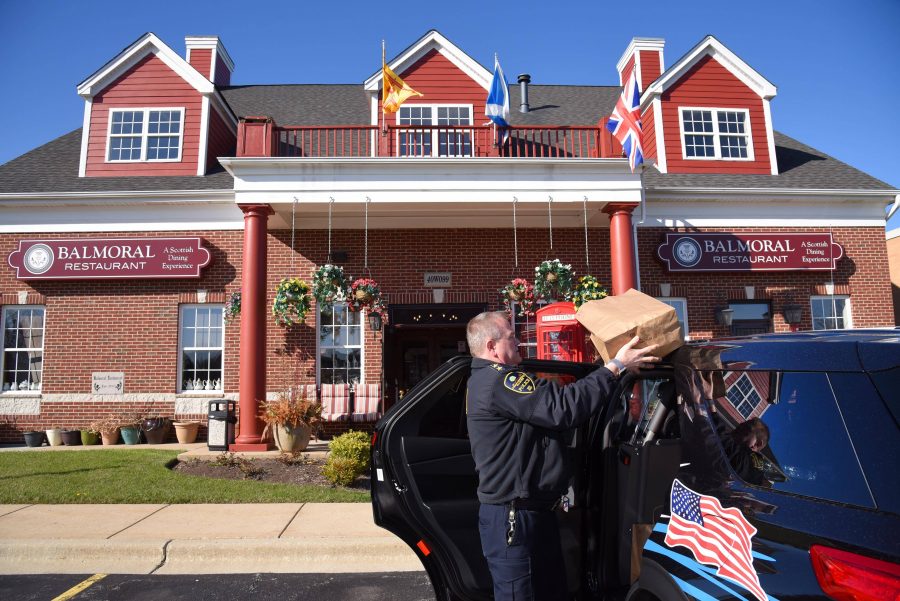 Balmoral, other Campton Hills restaurants pay it forward during pandemic
Colin Smith, owner of the Balmoral Restaurant in Campton Hills, can remember being hungry as a child in Scotland — and getting help from strangers.
So when schools and other businesses closed as stay-at-home orders went into effect in mid-March to combat the coronavirus outbreak, Smith knew what to do: Pay it forward.
"I was an orphan and remember people dropping off food all the time," recalled the Campton Hills resident. "I remember being a young child and very hungry. It brought me back. "Smith said he has been donating meals to first responders, health care workers and families in need for about six weeks. For every two meals purchased by customers, Smith's restaurant donates one four-course meal, and Campton Hills police deliver it.
Read the Full Article from the Daily Herald Here!!